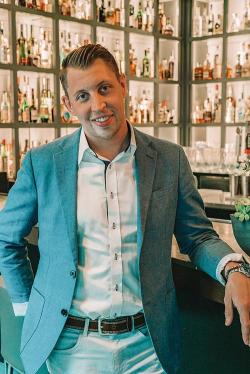 Jeff Weaver
Trusted & Experienced Real Estate Agent
The Best & Brightest Featured Listings from Maple Ridge, Pitt Meadows, Mission and across the Fraser Valley

Your Reliable and Trusted Fraser Valley Real Estate Agent. Helping you buy or sell homes.
Working with me is like a partnership. I will get to know your exact needs, understand what works best for you and then build a plan with My industry partnerships to find your ideal Maple Ridge, Pitt Meadows, Mission and Fraser Valley home and buying real estate. The best part? All it takes is for you to reach out.
Looking to Buy
Looking to Sell
Happy Maple Ridge, Pitt Meadows, Mission and Fraser Valley Real Estate Clients
Jeff Weaver is a realtor who will work with you to sell your home. We met Jeff when he called at an opportune moment; we had just decided to sell our home.

Jeff went out of his way to ...

Brian and Jean Dumbleton

Buying and selling is stressful at the best of times and I was beyond nervous of listing, finding and buying our perfect home all at the same time! Jeff took the time to walk Us through step b...

Bob & Tamara Pitt Meadows, BC

Thank you so much for your assisstance in helping us find and purchase our new home. We could not have been happier with the services that you provided to us. You always had our best interest at h...

D. Walker & I. Ango

We asked Jeff to be our agent last October but with market do slow and covid crisis we had great difficulty selling but Jeff stuck with us and the process with never a discouraging word forever pos...

Hamid Moreau

Jeff is such realtor who cares my concern and knows about the real estate market. He always investigate both interior and exterior of the building throughly to make sure everything is perfect. He s...

Cho Cho
What's your B.C. Home Worth?
Let me help you to determine what your home is worth before you decide to sell and put it on the market.