Pitt Meadows Homes for Sale
Your Maple Ridge, Pitt Meadows & Fraser Valley Real Estate Connection
Check Out Pitt Meadows Homes, Condos, Townhomes and Properties for Sale.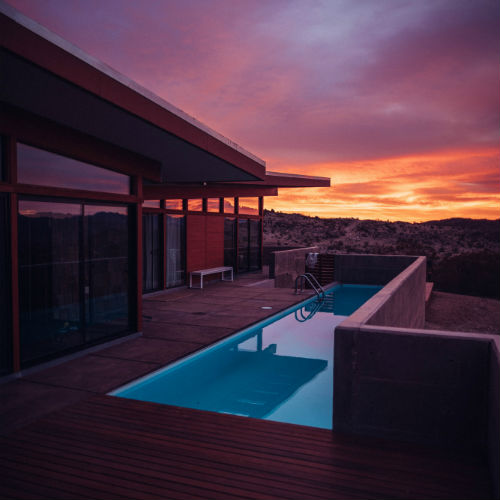 Pitt Meadows is located in the Lower Fraser Valley, east of Vancouver. Most residents live in the urban town centre, which is located on a highland area.
Eighty-two percent of Pitt Meadows is within the Green Zone, lands, including watersheds and 200-year floodplains, forests, wilderness areas, wildlife habitats, wetlands, recreational areas, farms and forestry areas that are fundamental to Metro Vancouver's character and ecology. Pitt Meadows, an agricultural town, is over 68% within a flood plain with 86% of Pitt Meadows lying within the BC Agricultural Land Reserve as protected farmland.
Lands designated as environmentally sensitive include wildlife conservation areas such as Pitt-Addington Marsh and Codd Wetland Ecological Conservancy Area, and the banks of the Fraser, Pitt and Alouette Rivers. Other areas of Pitt Meadows that are within the Green Zone include most of the river side of the dikes, municipal parks and greenways.